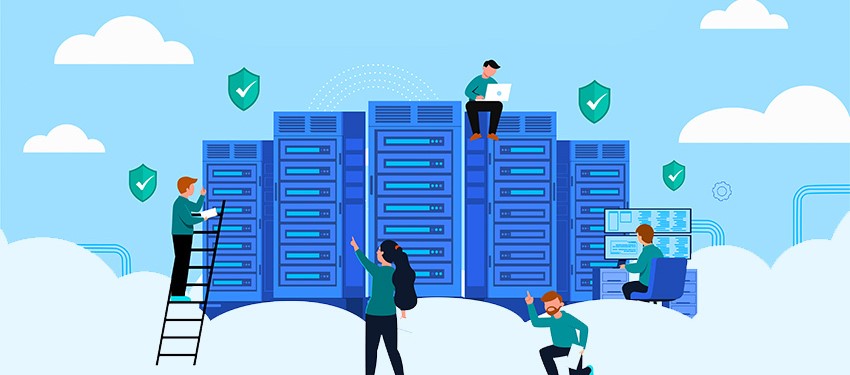 Your business operates differently today. There are new requirements, new challenges such as: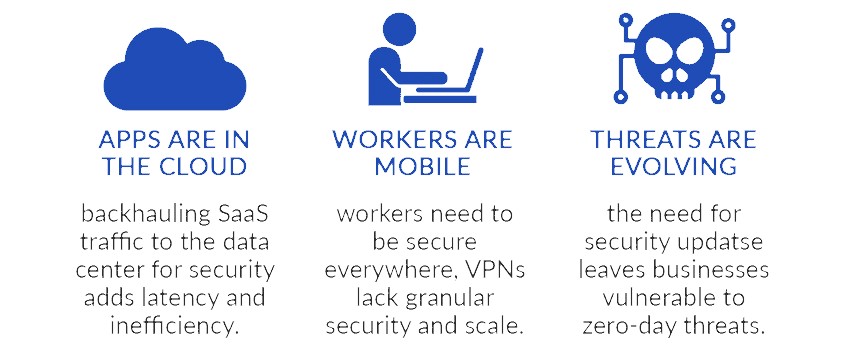 Through Citrix SASE, learn how you can create a modern architecture for the cloud and mobile-first era that:

Join us on our upcoming webinar this coming June 3, 2021, 10:00AM – 11:00AM and together, let us discover how we can maximize performance, minimize risk and enable workforce productivity, anywhere, on any device.
Get a chance to win Grab vouchers during our mini-game and JBL Bluetooth speakers during our raffle draw!
About Citrix
Citrix is a software company that specializes in developing digital workspace and networking solutions. Their products are designed to enable secure and seamless access to applications, data, and services from any device, anywhere in the world.
Citrix's flagship product is Citrix Virtual Apps and Desktops, which allows users to access their virtual desktops and applications from any device with an internet connection. Citrix also offers a range of networking solutions, including Citrix ADC (Application Delivery Controller), which optimizes application performance and security, and Citrix SD-WAN, which enables seamless connectivity between multiple locations and cloud environments.
In addition to its core products, Citrix also provides a range of collaboration tools, such as Citrix Workspace, which combines all the user's applications and data into a single, secure, and personalized interface.