On July 2023, CT Link brought the spirit of friendly competition to its employees with an exciting weekly bowling tournament! Over the course of 4 weeks, five teams engaged in intense battles, having been formed through a drafting process that selected the top 5 scoring players after a thrilling 3-game session on the first day. The resulting teams were as follows: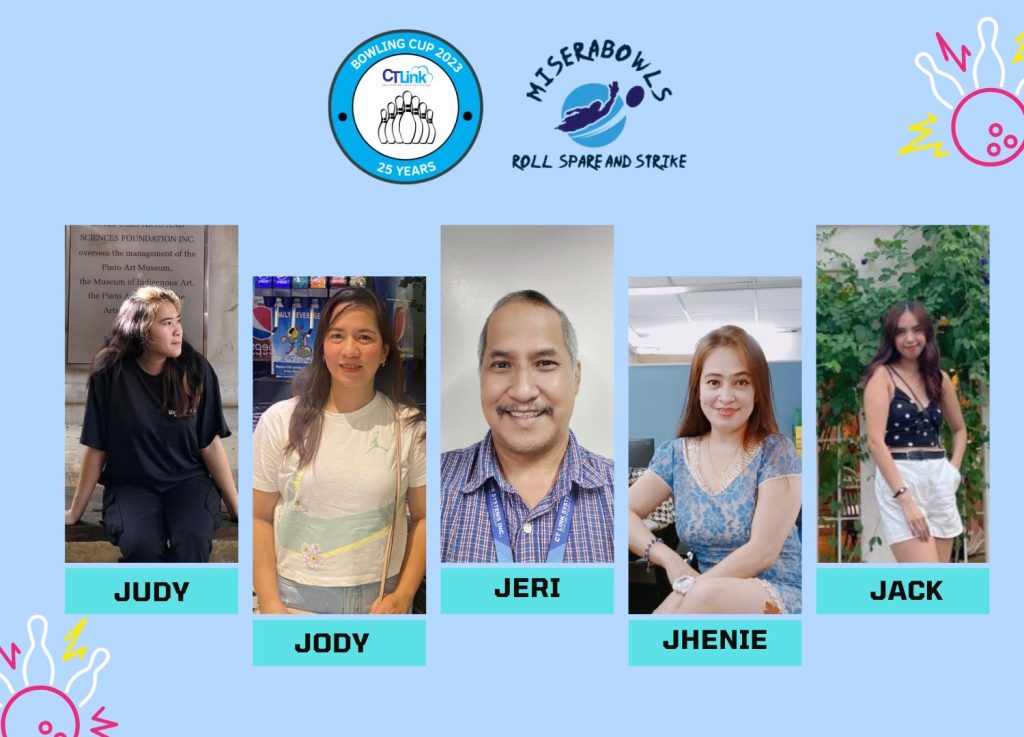 Team Miserabowls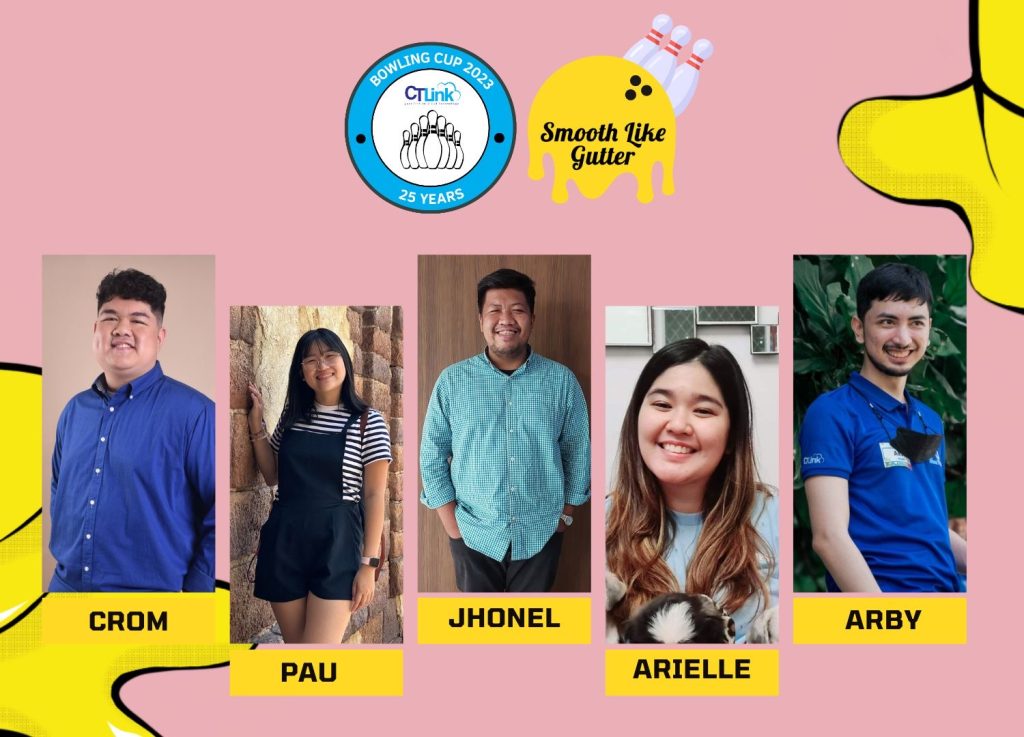 Team Smooth like Gutter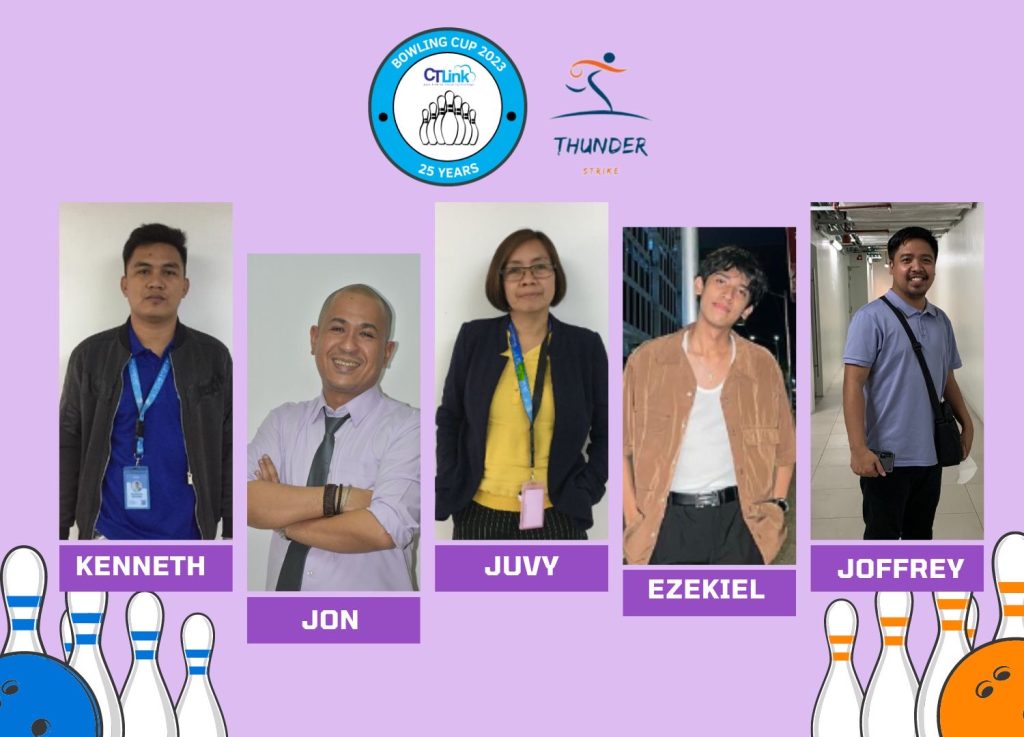 Team Thunder Strike
Team Dell MAGJK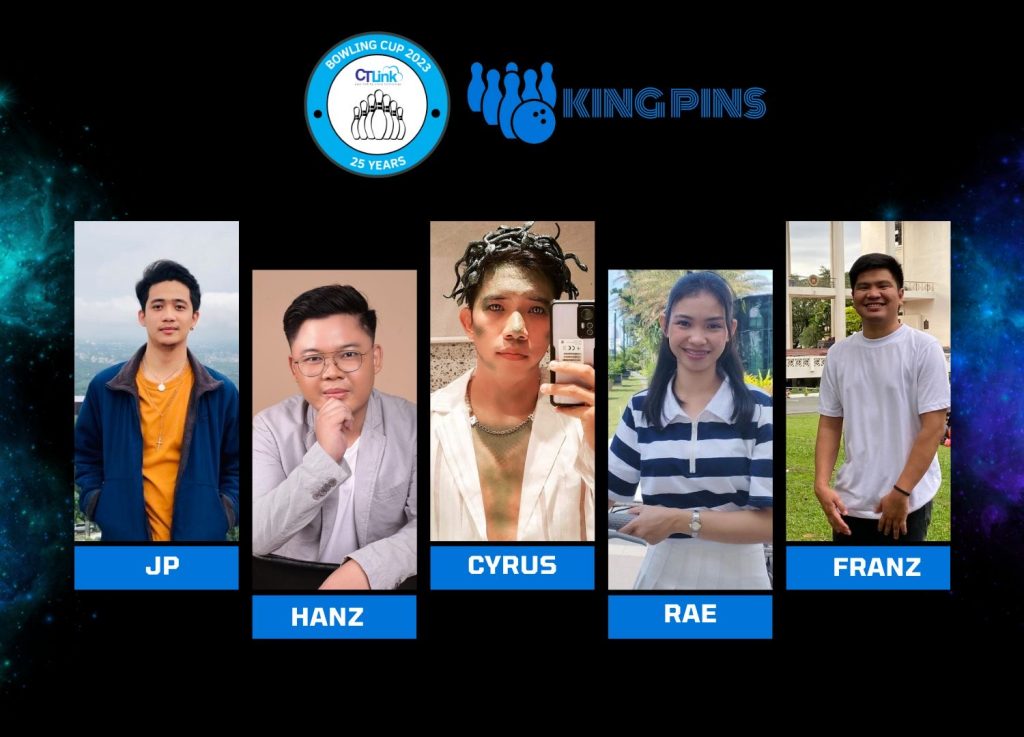 Team King Pins
After three weeks of thrilling matches and good-natured banter, we finally crowned Dell MAGJC as the champions of the CT Link Bowling Cup 2023! With an impressive final accumulated score of 4,569 points across 9 games of bowling, they achieved an average of about 101.5 points per person in each game!
In addition to celebrating the winning team, we also want to highlight the remarkable individual achievements of some of our participants:
We extend our heartfelt appreciation to all who took part in the tournament, as well as the organizers who made it all possible! Whether you won or lost, we hope that everyone had an enjoyable experience and made wonderful memories during the CT Link Bowling Cup 2023!
Stay tuned for updates on our upcoming events at CT Link; we promise it's going to be a blast!