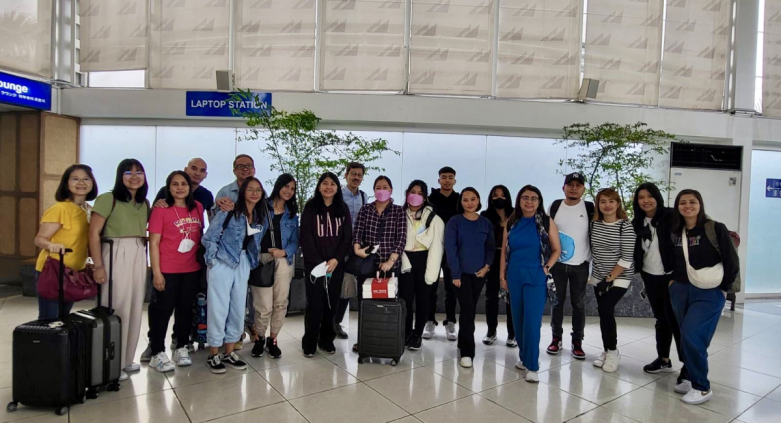 On June 10, 2023, The CT Link Team set off on their long-awaited incentive trip to Japan! This has been something that the team have been looking forward in early 2020. However, due to the Global pandemic, it had to be delayed until it was safe for our employees and until Japan was open once again for tourists. Our team was able to experience a plethora of different activities in Japan as they vacationed in Japan for 8 days and 7 nights. Join us as we recall go down the days of fun and adventure that our team went through in its days in Japan!
Day 1: Flight to Osaka
The team departed Manila to Kansai airport, where they were picked up by the tour guide and brought to the hotel in Osaka. They were then given free time to settle down and get a first look at the city around the Hotel.
Day 2: Osaka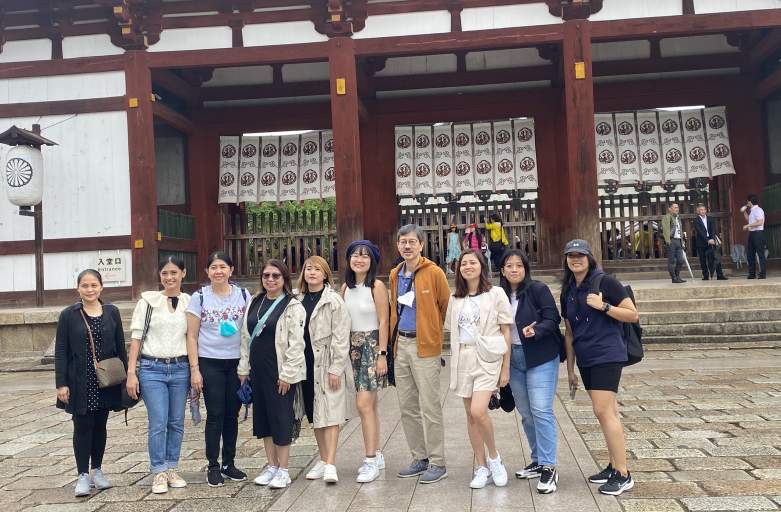 The team were able to go see the famous sites around the area. Famous sites such as Osaka Castle, Todaiji temple, Fushimi Inari and Arashiyama Bamboo Grove in Kyoto.
Day 3: Universal Studios Japan
The team then had a whole day affair at Universal Studios Japan, where they got to experience the different rides like Harry Potter and the Seasonal Japanese attractions!
Day 4: Shinkansen to Gotemba and Ryokan Experience
The team then packed their bags as they were able to experience riding in Japan's famous Bullet trains to first head to Gotemba, a premium outlet store, where they could go shopping for different items. They then took a tour bus to their accommodation for the night, an authentic Japanese Inn experience in a Ryokan.
Day 5: Mt. Fuji and more
The next stop of the trip was to the Famous Mt. Fuji, where the team was able to take in the beautiful scenery and sights. After which, there were many other stops to famous areas such as the Oshino Ninja Village, Asakusa Kannon Temple, Nakamise Shopping Street, then finally the Tokyo Sky Tree.
Day 6: Free Day
This day was given to our team to self-explore places in Tokyo.
Day 7: Disney Sea
The next stop was another famous amusement park, Disney Sea. The team broke out in groups and were able to experience the wonders of Disney Sea Japan!
Day 8: Departure
This day was the bittersweet part of the trip as the team did their last shopping before they were brought to the airport to return to Manila.