On May 19th, 2023, the employees of CT Link took a break from work and participated in a team-building activity to strengthen their relationships with each other. This event was organized as part of the company's 25th anniversary celebrations, aiming not only to create a memorable and enjoyable experience but also to realign everyone with CT Link's core values. The activity involved all CT Link employees forming teams based on its five core values:
• Excellence
• Accountability
• Integrity
• Collaboration
• Innovation.
To facilitate the event, CT Link sought the assistance of Jef Menguin and his team from Business Innovation Talent Development. Their main objective was to ensure that every employee understood and internalized the significance of these core values within the company. Sir Jef designed a series of activities that appeared simple and fun, but each held a deeper meaning. After each activity, the underlying messages were discussed, encouraging participants to reflect on their experiences.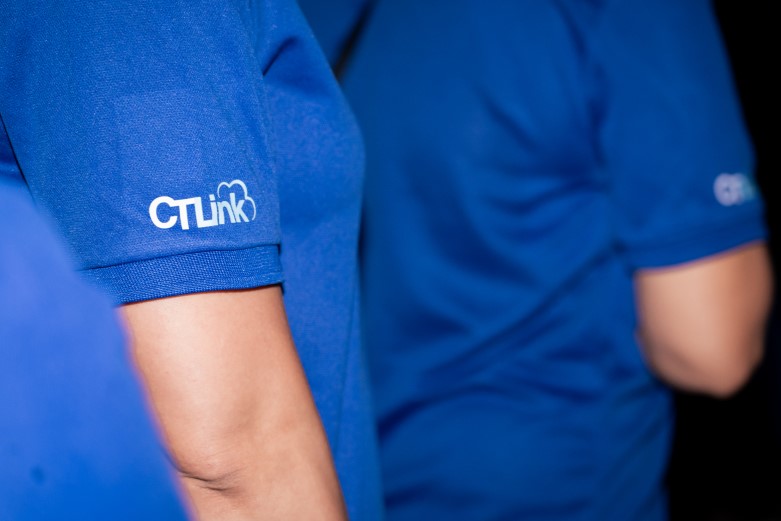 After wrapping up the team building activity, the employees of CT Link carried valuable insights and newfound understanding back home. These takeaways will guide them in reinvigorating their work approach, by consciously embracing each of CT Link's core values once they're back in the office.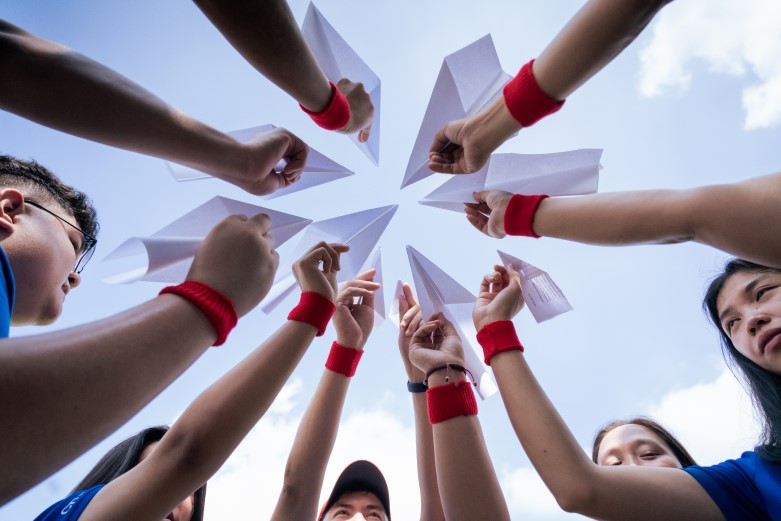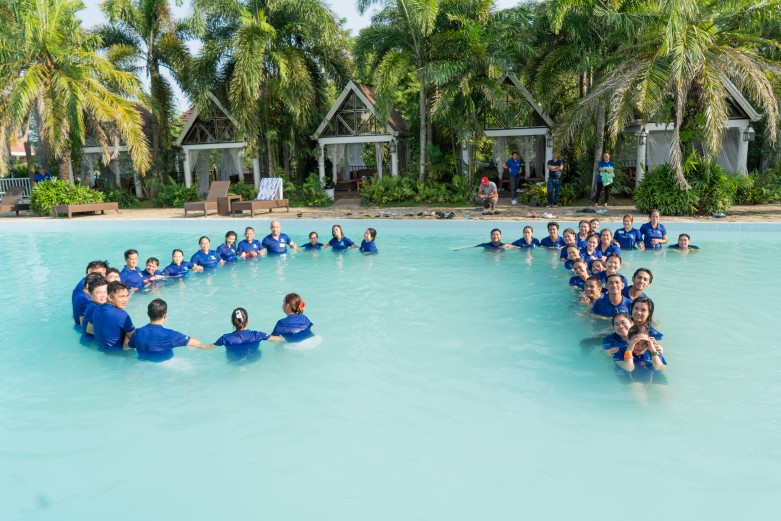 CT Link extends its gratitude to Sir Jef and his team for their valuable contribution in creating a memorable and impactful learning experience for everyone in the company.