---
VMware streamlines the journey for organizations to become digital businesses that deliver better experiences to their customers and empower employees to do their best work. There are many segments in which VMware excel in, below are the key solutions that we specialize and excel to help your business operations: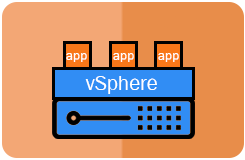 vSphere with Operations Management (vSOM)
vSOM is designed to help you achieve your unique business needs by providing better insights and better IT.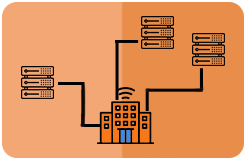 A hypervisor-converged storage solution that is optimized for vSphere virtual infrastructure that aims to helps businesses evolve their IT infrastructure without risk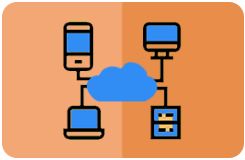 Cloud-Delivered SD-WAN enables simple, agile and secure branch office wide area networks.