As discussed in a previous article, CT Link gave back to the community by going through a tree planting program with Fostering Education & Environment for Development, Inc. (FEED). This was in line with the company's dedication to giving back to the community that helped it reach 25 years in the business. However, CT Link is not only thankful to the community but also to its dedicated employees that worked hard to keep the company successful for 25 years.
This is why, as one of the plans to delight our employees, we headed to the Pinto art museum in Antipolo to appreciate our local artists.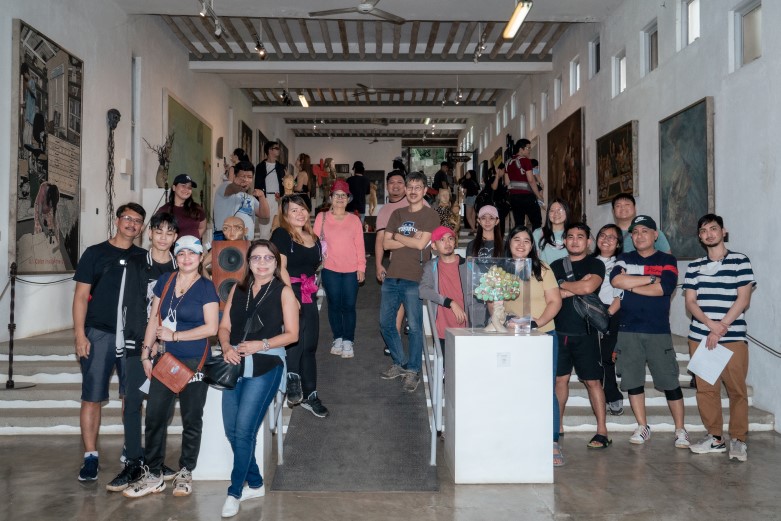 Pinto Art Museum and its History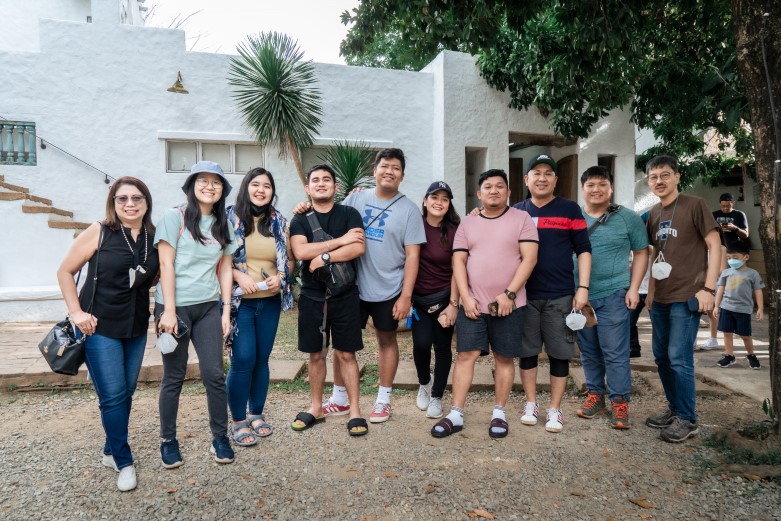 Pintô Art Museum is a contemporary museum and exhibition space located in Antipolo, a historic pilgrimage city near Manila. Founded in 2010 by Dr. Joven Cuanang, a Filipino neurologist and patron of the arts, the museum showcases his impressive art collection to the public.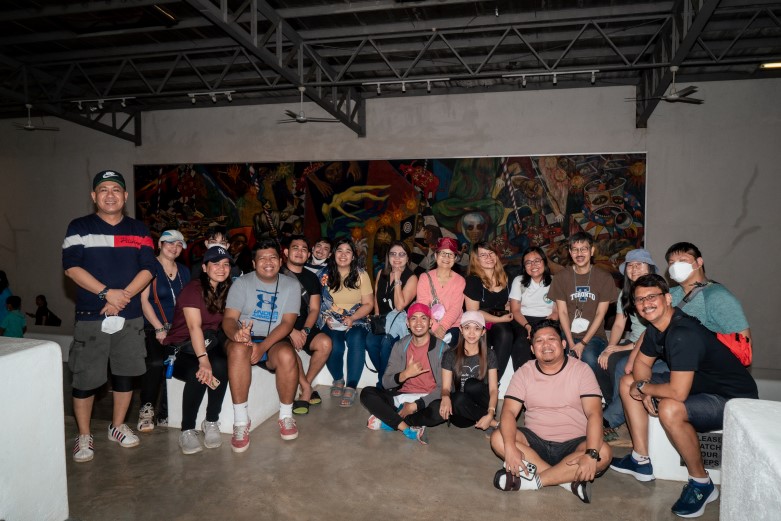 The name "Pintô" means "door" in Filipino, symbolizing the museum's role in opening doors to different nationalities, worldviews, and communities through art. Dr. Cuanang began collecting art in the late 1980s, supporting the revolutionary Filipino artist collective, The Salingpusa, and other artists in the region.
After the political movements associated with the People Power Revolution in 1986, the fall of the Marcos Regime ushered in an era of creative expression and artistic exploration. Dr. Cuanang continued to support artists and became a respected patron in the Filipino artistic community.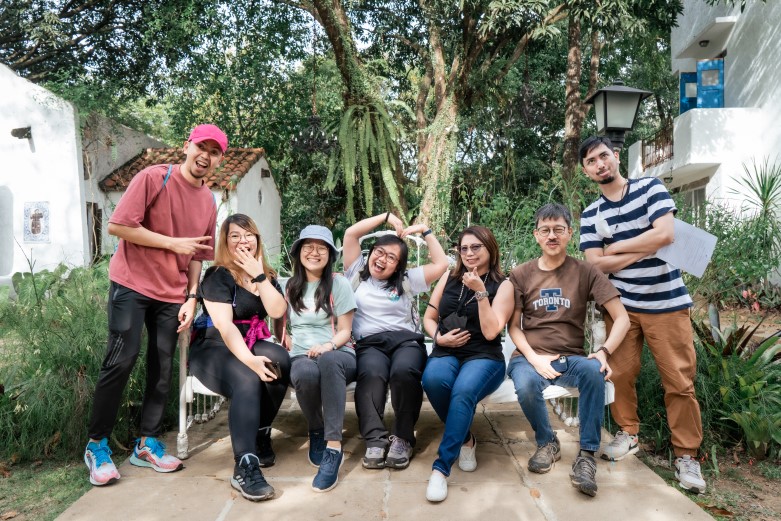 The museum's collection includes works by prominent artists such as Elmer Borlongan, Mark Justiniani, Jose John Santos III, Emmanuel Garibay, Rodel Tapaya, Geraldine Javier, Marina Cruz, Joy Mallari, and Antonio Leaño. These artists' works offer a glimpse into the evolving contemporary cultural milieu in the Philippines.
Watch out for more CT Link activities aimed to delight and uplift our employees in the coming months as we have many more activities in store for everyone to celebrate our 25th anniversary!