HPE Synergy, the most modern blade infrastructure, lets you to automate operations, instantly deploy and redeploy infrastructure, develop apps and services faster, and run any workload within a hybrid cloud environment.

Start your HPE Synergy transition by discovering eye-opening business value metrics from IDC. Below is a short video showing how you can make your transition as easy as possible: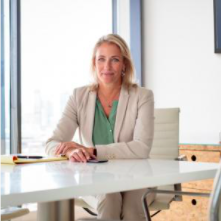 Defer over 90% of IT costs until 2021
Our 2020 Payment Relief Program lets you navigate temporary cash flow challenges when acquiring IT.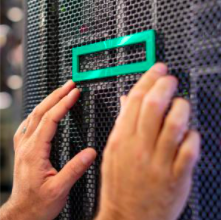 223% ROI ​–​ 35% lower cost of operations
This IDC infographic presents a series of quantified IT and operational outcomes reported during interviews with HPE Synergy customers.
To learn more about HPE Synergy, please fill out the form below and we will get back to you as soon as we can!