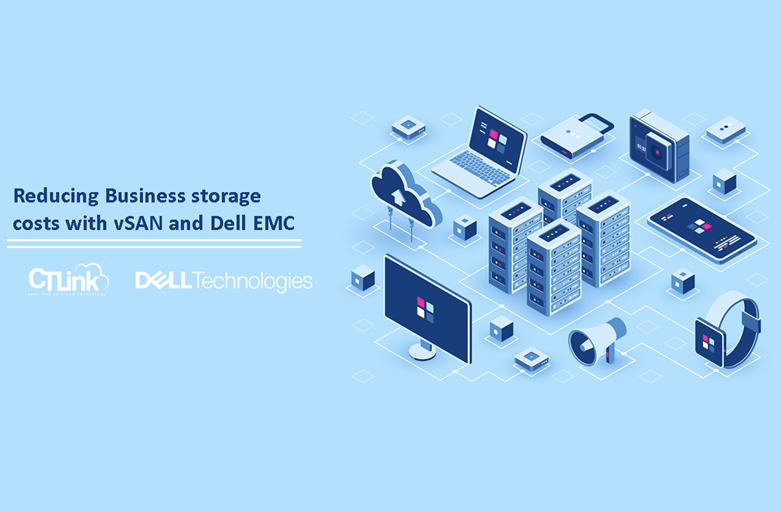 Technology is growing at a fast pace. When you consider the situation, many are going through now, many have to adapt to new technology to ensure their place with their consumers. Adapting to new applications are key now. This means that those that adopt new technology are also starting to feel the growing data requirements that come with it.
Maximizing storage efficiency is becoming more difficult as new applications are added into your network. This can become problematic as it can start slowing down your systems infrastructure, affecting the user experience.
To fix the issues traditionally, means upgrading your current infrastructure to match with the growing needs of the company. This however can become costly as you move forward without considering the future needs of your organization. So how do you properly scale your business infrastructure while keeping your costs at a minimum?
This is where solutions like software defined storage solution can help, vSAN in particular. With its simplistic approach to a complicated architecture, you can ensure that your company will be able to scale its infrastructure optimally and securely through its virtualized shared storage model.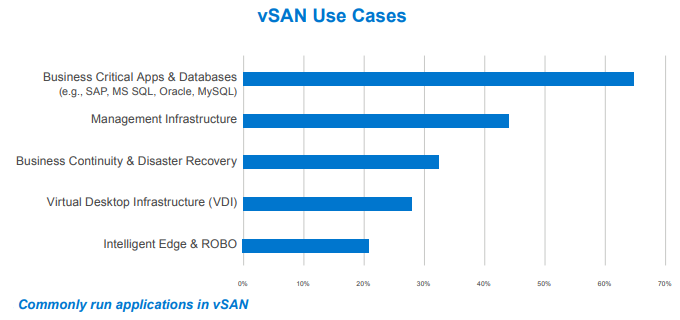 As a software defined solution, you are also able to pair your vSAN solution with hardware that you choose. Deciding on a hardware to run vSAN is also an important step to your growth when considering future directions of your company. This is why partnering with a reliable hardware vendor is key to ensure that your solution is running optimally for your present and future needs.
This is where Dell EMC's vSAN ready nodes excel in. They are pre-configured and validated building blocks that reduce deployment risks, improve storage efficiency while allowing you to scale storage quickly and easily as needed. Below are a few key considerations to note on to consider Dell EMC hardware when using vSAN:
Reduce project risk
Dell EMC vSAN Ready Nodes are jointly validated solutions in tested and certified server configurations for accelerating vSAN deployment. Dell EMC and VMware have collaborated on vSAN for more than five years, putting the technology through thousands of hours of testing.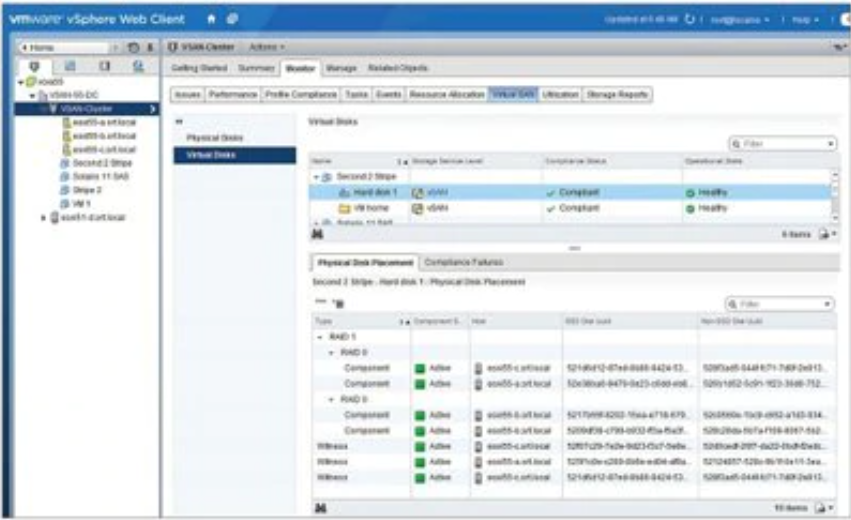 Improve storage efficiency
Dell EMC vSAN Ready Nodes improve storage efficiency while reducing capital expense (CapEx) with server‑side economics, affordable flash and grow‑as‑you‑go scaling. Reducing the time and effort it takes to deploy and manage compute and storage infrastructure reduces operational expense (OpEx).

Scale quickly
Dell EMC vSAN Ready Nodes enable easy deployment with factory‑installed, pre‑configured and pre‑tested configurations for a range of needs. Faster configuration, fewer update steps, and reduced time for maintenance, troubleshooting and resolution all add up to a solution that scales quickly.

---
To learn more about Dell EMC and vSAN, contact your CT Link account manager or email us at marketing@www.ctlink.com.ph