The threat landscape is always evolving, making it hard for traditional security measures to adapt to it. This has become even more prominent ever since the pandemic; threat actors have been taking advantage of the increased attack surfaces that remote work has provided. However, if you are only securing the endpoint side, you only see a part of the malicious activity and would not be able to properly find the source and cause of it.
Another thing that must be put into consideration is that not all companies have a dedicated security team to make sense of all the alerts that an organizations security solution may notify them of. If you have no one to analyze the alert or if your team can't respond fast enough due to the number of alerts, you leave your network vulnerable to threat actors.
This is where a security solution like Trend Micro's XDR can help.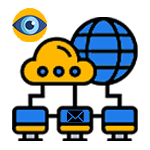 Better visibility of threats to your network
Trend Micro XDR has a reference of indicators of compromise (IoC) that is capable of scanning not just endpoints, but also across emails and network servers, giving your IT team more security visibility of your infrastructure.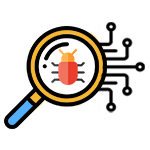 Investigating across your organization
Trend Micro XDR allows your IT team to find threats that may have bypassed your security before and also allows you to investigate threats that have already been blocked to find their origin.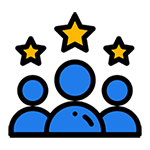 Extending your security team
With Trend Micro Managed XDR, you are able to outsource experts from Trend Micro to help interpret the security reports and alerts to quickly remediate threats to your network. This is helpful in both situations in which you have a dedicated security team, as it helps free their time to do other tasks, and those who cannot afford to have a dedicated team.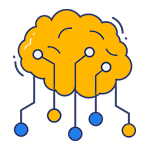 Machine learning and signatures
Machine learning is used to ensure that files you download are safe through sandboxing to ensure no malicious actions are done once it is running. Signatures on the other hand help quickly distinguish known malicious files and immediately blocks them once detected.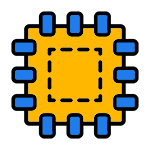 Virtual patching
Once an exploit is found, you need to apply the necessary vendor patch to ensure your business-critical server is safe. However, as we know this is usually easier said than done as patching requires your operations to stop. With Trend Micro, you are able to virtually patch your machine to protect you from the exploit while you slowly patch your business-critical servers.
These are just some features of the XDR suite that Trend Micro Offers, if you are interested in learning more on Trend Micro XDR or other security solutions, you may fill out the form below and we will contact you as soon as we can!