The pandemic has changed many things over the past year, remote work has now become a more widely accepted set up when it comes to managing your workforce's schedules. However, even with cloud-based tools to help with collaboration, files and decisions can still be hard to track if it is scattered throughout different platforms like email, messenger apps, or even through video or audio calls.
This is not a problem for users of Microsoft Teams as Microsoft has recently added a new application called Approvals.
Approvals in Microsoft Teams allows users to create, manage, and share approvals directly from the Team app. Approval flows can be made directly from where users chat, channel conversations, or from the Approval app itself. They can be monitored easily from the Teams app and will notify approvers once the request has been made.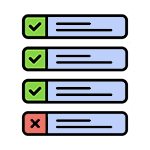 Your Approvals in one App
With Approvals, you can see and manage all approval requests in one app with all key details, status, requestors, and approvers. You can also track the progress of specific approvals to find out more on what's happening or if there are delays.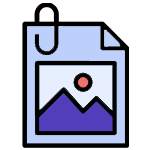 Upload documents, images, links, and other files
Approval allows for requestors to upload files or pictures when creating approvals. This ensures that their task or request has supporting documents to prove completion and creates a faster approval cycle. This also makes it easier to find files when you need to find it.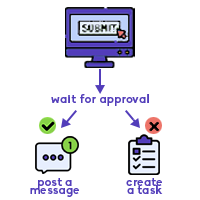 Approvals built on the Power Platform
Approvals in Teams is built on top of Power Platform and is easily integrated to create an uninterrupted flow of work to reduce the wait time of tasks. With integration of Power Platform, you can do more than just simple approvals and rejections. Since it is a workflow app, you can immediately place tasks and objectives after an approval or rejection customized based on what you need, so that the flow of work continues until the end result you are after is achieved.
For example, you can create a flow to act on the request directly from Teams and define what happens after the request is approved (e.g. post a confirmation message in Teams) or rejected (e.g. create a task in Planner). When a specific form is submitted, this flow will automatically be triggered, which makes it easier for both the requestor and the approver to expedite the process.
To learn more about Microsoft Teams and Approvals, you can fill the form below and we will get in touch with you as soon as we can!