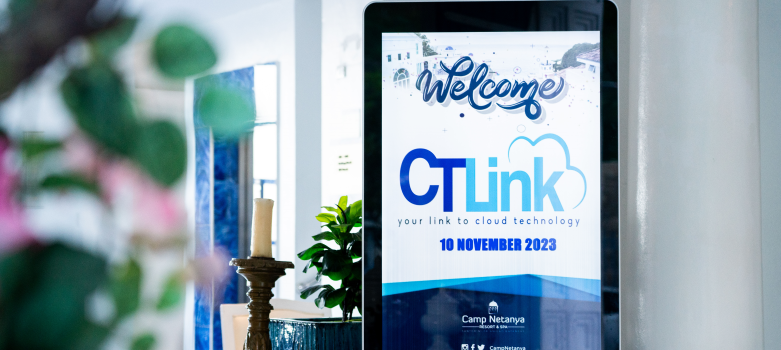 Celebrating 25 remarkable years of dedicated service across the Philippines, CT Link Systems, Inc. embarked on a two-day, one-night adventure to the picturesque Camp Netanya in Batangas. Nestled against the backdrop of the ocean, the resort's stunning architecture provided a breathtaking setting for our momentous occasion. Upon arrival in the morning, the day kicked off with a series of commemorative pictorial photos.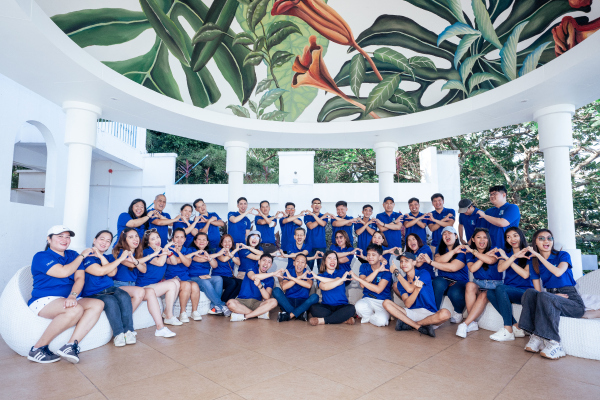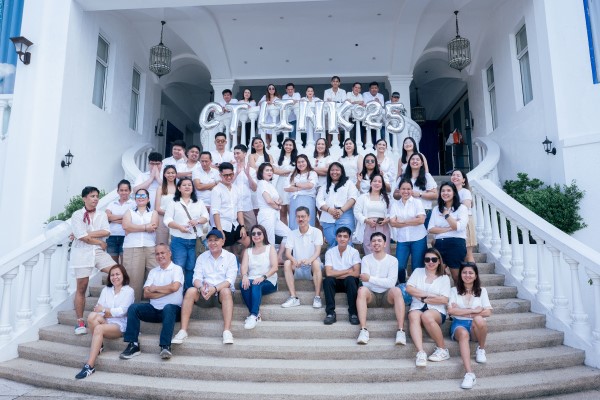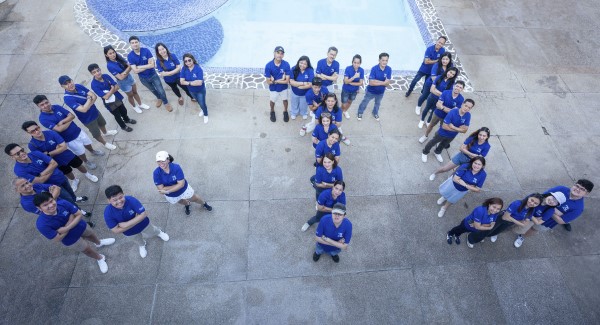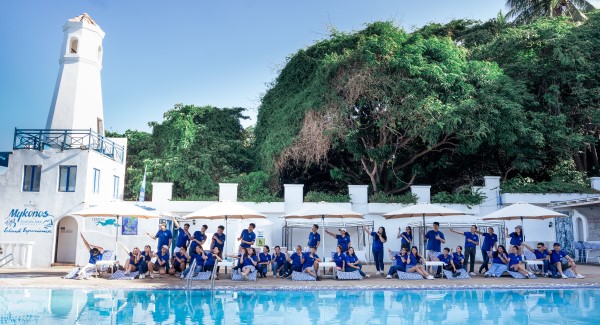 Following a delicious lunch, employees were granted free time to explore the diverse offerings of the resort. Activities ranged from snorkeling to discover the vibrant corals and ocean life just in front of the resort, to kayaking along the shoreline for those seeking a bit of physical activity. For those inclined towards a more relaxed experience, the resort's beautiful pools and fitness center were readily available.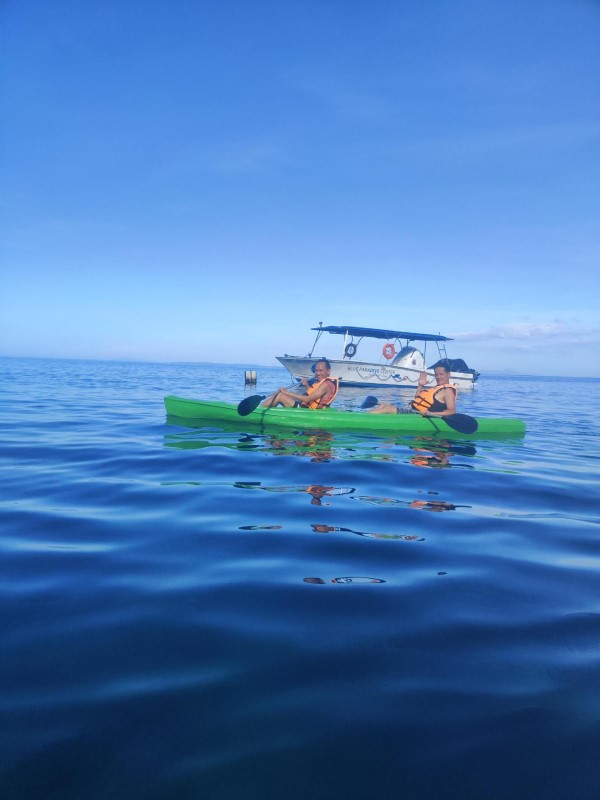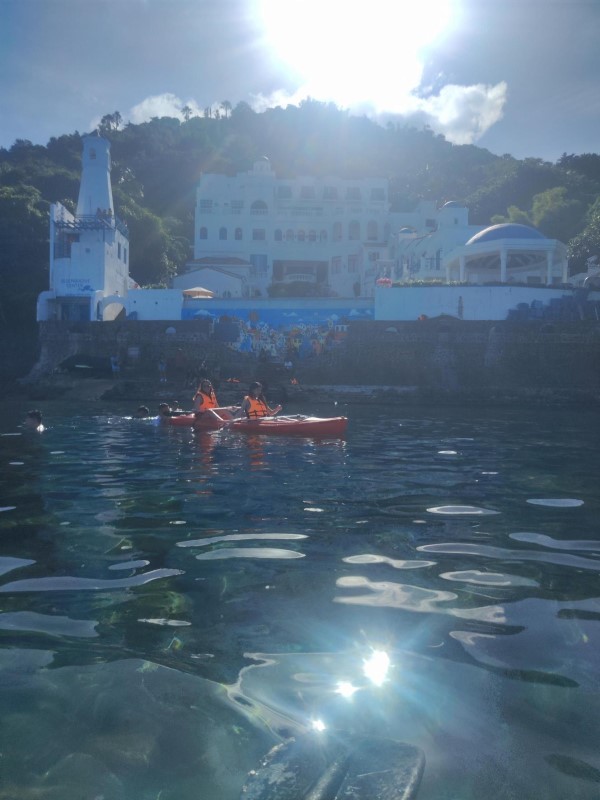 As the day unfolded, anticipation grew for the highlight of our celebration – the Glitz and Glam themed Gala night. Employees prepared dazzling outfits reminiscent of red-carpet events, ensuring everyone was looking sharp and stunning throughout the night. The evening's program featured spirited performances by CT Link employees, heartfelt speeches from our President, Eugene Ang, and Vice President, Rosalina Nera. Engaging games with enticing prizes ensued, and special recognition was given to employees reaching milestones of 5, 10, 15, 20, and an incredible 25 years of service. The night culminated with an exciting raffle, where lady luck smiled upon winners selected through the unique CT Link employee scratch board. The festivities continued as everyone danced and reveled in a final hurrah.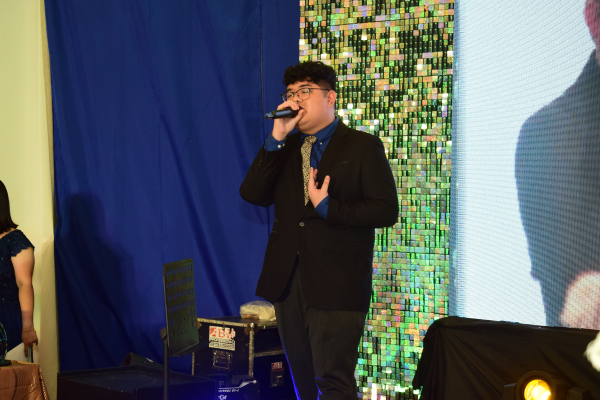 Employees Singing Number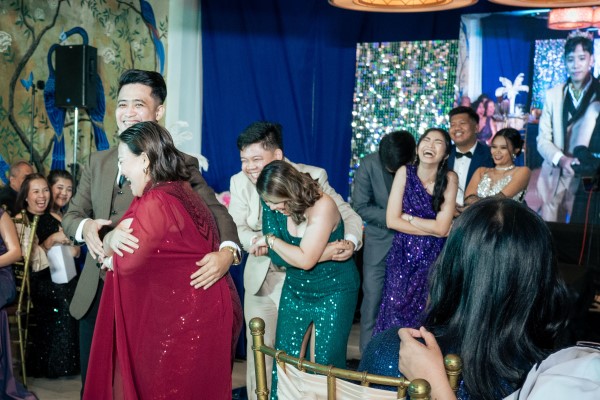 Employee Dance Number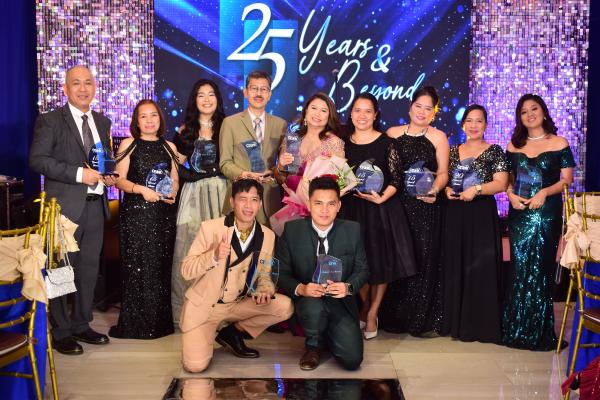 Loyalty Awardees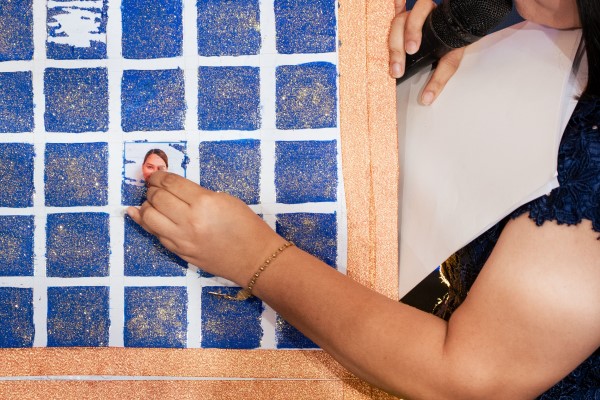 CT Link Raffle Scratch Board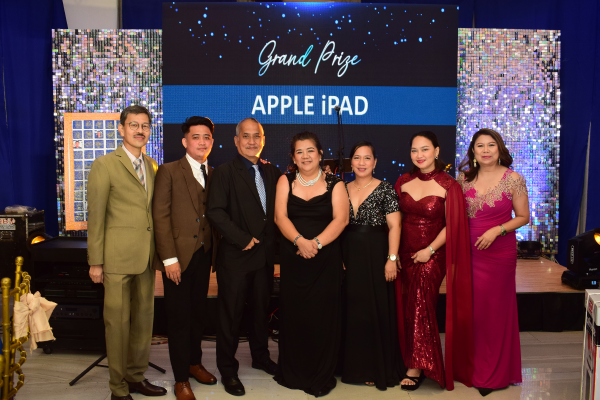 Raffle Prize Winners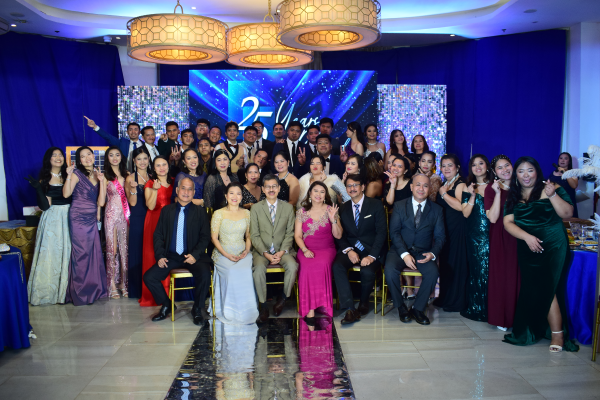 Gala Night Group Shot
The following morning, employees enjoyed one last free time session to partake in activities missed the day before. After one more lunch at Camp Netanya, we bid the enchanting resort farewell and boarded the bus back to Makati, bringing the celebratory journey to a close.
Reflecting on CT Link's founding in 1998, we take pride and humility in the trust bestowed upon us for IT solutions. Grateful for the support over the past 25 years, we look forward to continuing to provide excellent service and cutting-edge technology in the years ahead. Here's to 25 more years of partnership and success in the business!