Cybersecurity is something all companies big and small need to pay attention to as more attacks are becoming increasingly more popular. With company data being a corner stone of a business, it is no wonder attacks are becoming more frequent, if they can take your data then they can profit, its as simple as that. Therefore, taking the time to review what has happened in the past is becoming more crucial in finding ways to make sure that you don't fall victim to attacks that already have known fixes. So, let's look at some stats in 2018 from Trend Micro and see what the kind of attacks were done.
Messaging threats
Business emails are now a very important messaging tool within an organization or to external organizations and clients. However, this has made it an attractive platform for cybercriminals as well. In 2018, there was an increase of use of various messaging threats, there was an 82% increase in phising URLs compared to 2017. There were also new modes of phising attacks done recently which made use of chats, SMS and other communication applications.

Besides phising, another form of messaging attacks that was widely used in 2018 was the business email compromise (BEC). A BEC attack usually is done by either initiating or intercepting communication and to mislead employees to release or transfer funds to their own account. This form of attack has a low success rate, however when it does succeed, the financial loss could be massive.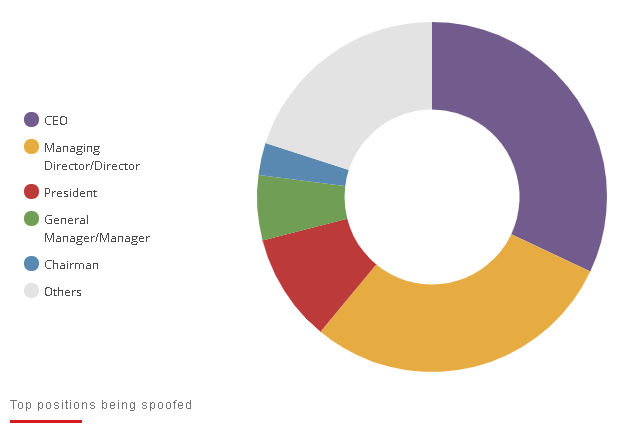 Ransomware
Ransomware on the other hand has seen a steady decline in 2018. From the over 600,000 ransomware cases in 2017, now down to around 50,000 in 2018. This can be attributed to more solutions readily available in the market that are keeping the threats at bay.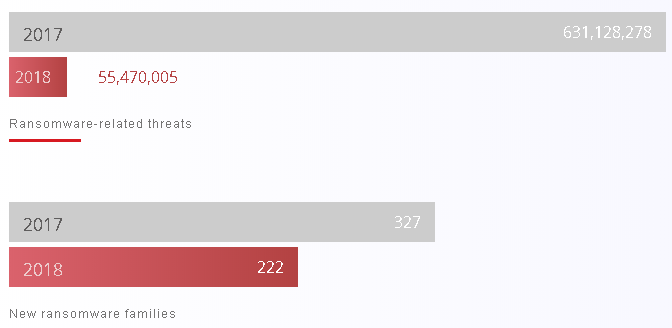 Cryptocurrency mining on the other hand has seen a new peak in 2018, with over 1.3 million detections, which is a 237 percent growth from the previous year. There have been ample of ways that cryptocurrency-mining attacks have been perpetuated throughout the year, some examples are via penetration of ad platforms, popup ads, malicious browser extensions and many more.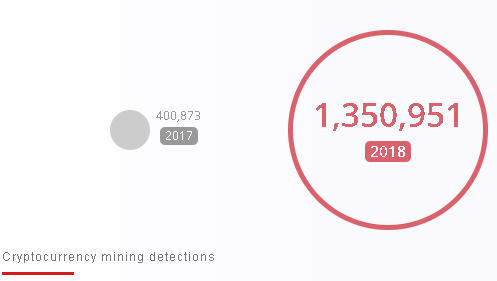 To get a more in-depth security review, you may visit the original Trend Micro Security Review here.  If you have any inquiries on how to keep your business safe, please contact us at 893-9515 and we would be happy to help!